Quote Request
Tell us about what you need. Start with everything you think you'll need in the next year. This is just a preliminary quote, but if you're unsure and would like some direction first, click the button below to schedule a virtual consutation with us.
Free Consultation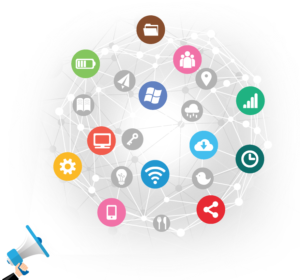 Digital Marketing
We provide an array of digital marketing software. You can choose from one of our SaaS (software as a service) subscriptions or a DFY (done-for-you) managed services package.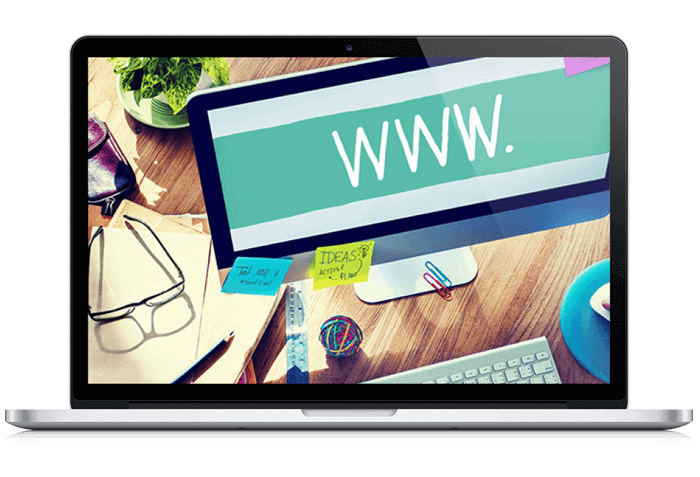 Web Design
Responsive website design for an engaging, dynamic visitor experience. Because one size never fits all, we design everything from practical to more complex eCommerce and WordPress sites.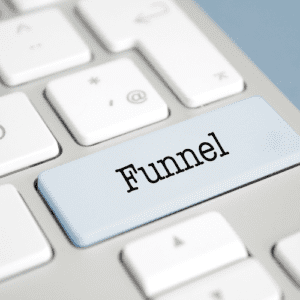 Funnels
Funnels serve a deeper purpose than your webiste. Funnels take your prospects from visitor to subscriber or customer, depending on your initiative. Let us help you create your first or next funnel campaign.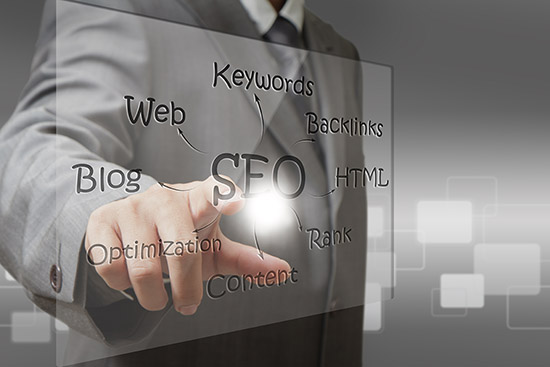 Data & Analytics
There is a sweet spot that exists for online advertisers. Even when you think you've targeted your audience, there's a good chance you're still missing the sweet spot. We help our clients identify it and find it, saving them a significant amount of wasted advertising dollars.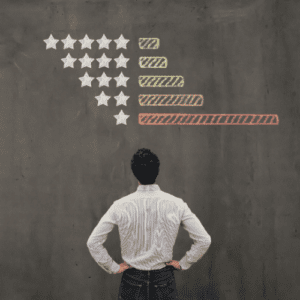 Reputation Management
A single bad review could cost you BIG. If you are not monitoring what's being said about your company online 24/7, you are likely losing customers and sales. Put us to work and we'll show you how you can turn those losses into gains.
Digital Marketing

60%

60%

Social Media Management

76%

76%

SaaS (Software-as-a-Service)

42%

42%

Website Design

48%

48%

Customer Satisfaction

95%

95%